KST MARITIME
The company has the expertise of berthing and un-berthing all different types of vessels.
CONTACT US
KST Maritime PTE LTD operates towage services in the port of Singapore. KST Maritime was established in 1991 as a joint venture between Keppel Shipyard Investments Pte Ltd and Smit Singapore Pte Ltd. Due to strategic shift, the shareholders divested their shares in the company in 2022. Rimorchiatori Mediterranei (RMED) the Mediterranean harbour towage leader, bought 100% shares of KST Maritime PTE LTD thereby becoming the first European Operator in the Far East.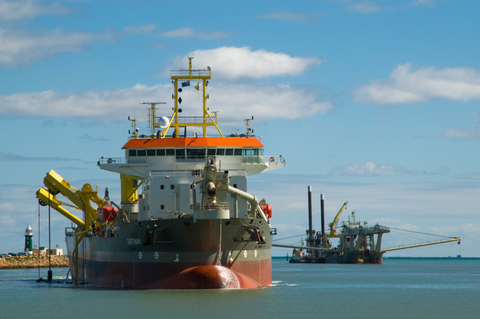 KST tugs assisting in a load-on operation of a Jack-up rig on to a heavy lift vessel. These kind of operations are very critical and needs immense co-ordination between the tow master, the heavy lift vessel master and crew, tugs, rigging team, mooring boat and pilots. Doing such operations every other day, KST team has become an expert.